As most of our friends know, during early 1999, we were in 3 magazines,
Christianity Today - Bible Review - Biblical Archaeology Review
If you would like to see a copy of the back cover of the Feb-March Bible Review
and also the smaller display from the January Christianity Today,
click here.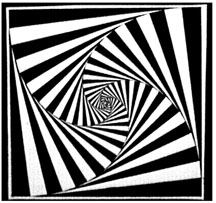 A picture of the book cover and a synopsis is in the Kiosk section of
Biblical Archaeology Review in the March 1999 issue.
Also there was a half-page advertisment in the December 1999 issue of Independent Publisher Magazine.
This has been some of the latest news concerning:
Ocean Floor Mysteries
The Amazing Mystery
of the Great
FACE
on the
PACIFIC OCEAN FLOOR
by
Lloyd Stewart Carpenter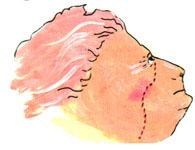 Return to the Spiral Update News TABLE OF CONTENTS
Return to the Spiral Update News HOME PAGE
I would like BUY THE BOOK RIGHT NOW!
spiral2@earthlink.net